Services
SmartHome Inspections, LLC strictly adheres to the state of New Jersey's Standards of Practice (SOP) and Code of Ethics. The Buyer's Inspection service is a thorough visual inspection of the home that will help buyers understand its condition and deficiencies before they make a decision about repair or purchase. The following areas, as long as they are safely accessible, are inspected:
Roof
Exterior
Basement, foundation, crawlspace, and structure
Heating
Cooling
Plumbing
Electrical
Fireplace
Attic, insulation, and ventilation
Doors, windows, and interiors
Since each house is unique in size, age and style, please call for pricing.
Be sure to ask about a discount for First Responders, Frontline Workers & Military!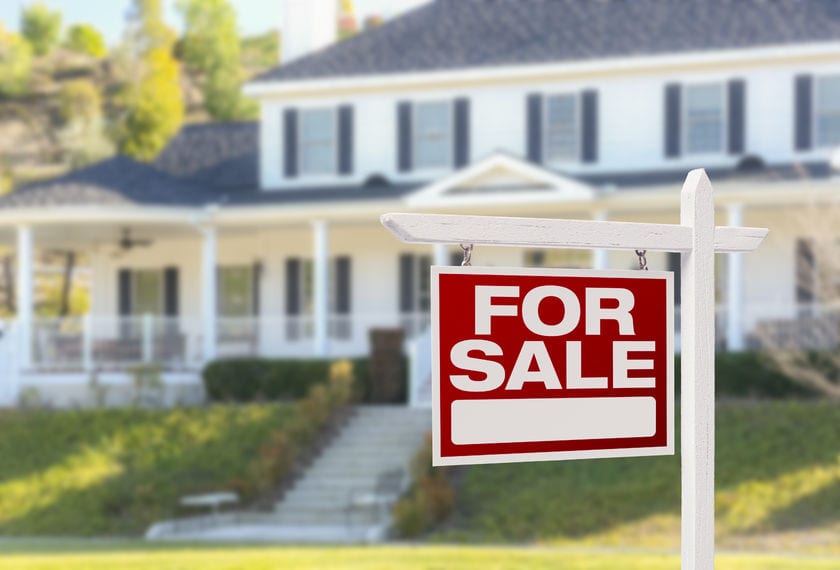 Pre-Listing Inspection
A Pre-Listing Inspection gives sellers the opportunity to learn more about a home's issues before putting it on the market. We find the deficiencies in the home before buyer's start requesting inspections of their own. A Pre-Listing inspection can increase a seller's negotiating power and makes the home more attractive to buyers.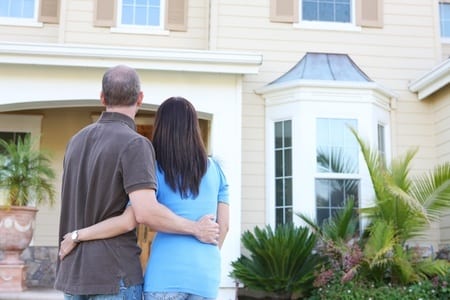 Re-Inspection
Once we have finished a Buyer's Inspections and the repairs in the CRL™ have been made, many buyers find peace of mind by requesting a Re-Inspection. We will revisit the home and make sure that all agreed upon repairs were made accurately and completely.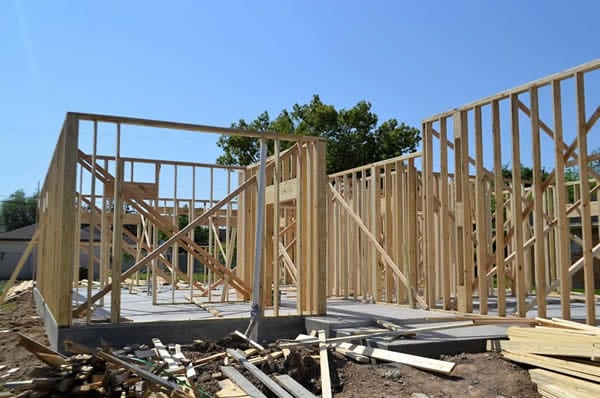 New Construction Inspection
A New Construction Inspection is completed when construction is done but before the final walkthrough takes place. We thoroughly inspect the home for any defects in construction, giving the builder the opportunity to repair these before the walkthrough and finalize the home.
An infrared inspection can identify and document moisture intrusion, energy loss, and even unexpected hot spots.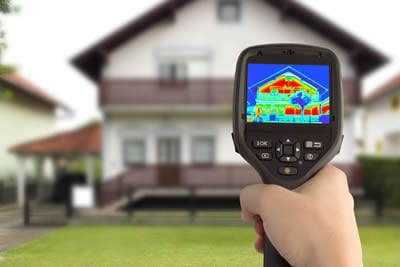 STATE -OF-THE-ART
Thermal Imaging Inspection
In terms of energy loss, an IR camera can detect:
heat loss and air infiltration in walls, ceilings, floors, windows and  doors;
damaged and/or malfunctioning radiant heating systems;
air-conditioner compressor leaks;
under-fastening and/or missing framing members, and other structural defects that can lead to energy loss; and
broken seals in double-paned windows.
In terms of detecting moisture intrusion, an IR camera can locate:
plumbing leaks;
hidden roof leaks before they cause serious damage;
missing, damaged and/or wet insulation; and
water and moisture intrusion around penetrations and at the foundation and building envelope that could lead to structural damage and mold.
IR cameras are equally effective at locating hot spots in the home, including:
circuit breakers in need of immediate replacement;
overloaded and undersized circuits;
overheated electrical equipment and components;  and
electrical faults before they cause a fire.
Additionally, based on the color gradients that thermal images provide, an inspector can locate:
possible pest infestation, as revealed by energy loss through shelter tubes left by boring wood-destroying insects;
the presence of intruders, such as rats, mice and other larger pests hiding within the structure and detected because of their heat signature that the IR camera captures; and
dangerous flue leaks, which can lead to carbon monoxide poisoning of the home's residents.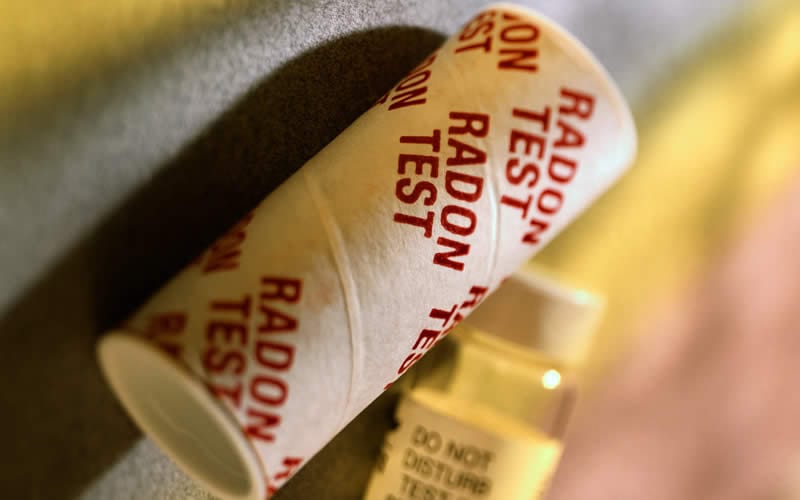 Radon Testing
Radon is a dangerous invisible gas that is found everywhere in the United States. This tasteless, odorless substance can easily get into your home through cracks and openings in the property's foundation. Radon exposure can be dangerous to your health, which is why CPF Home Inspections knows how important radon testing is.
In the past 30 years, half a million Americans have died from radon-induced lung cancer. The fatality statics associated with radon exposure are staggering. As harmful as radon exposure is for adults, the risks are even greater when it comes to children. If there are young children in your home, a radon specialist can test the levels to make sure the house is inhabitable.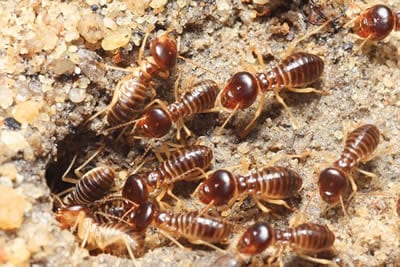 WDO/Termite Inspection
When termites infest a home, serious structural damage can occur. In many cases, that damage is largely hidden beneath exterior cladding and interior drywall, and it can be difficult to spot with the untrained eye. We're able to perform a comprehensive inspection for damage caused by termites and other wood-destroying organisms.
Call Today
Find out more or schedule an inspection.
Call Today
 Find out more or schedule an inspection.
Serving: Northern New Jersey, Bergen County, Passaic County, Essex County, Union County, Somerset County, Morris County, Middlesex County, Sussex County and Hudson County.